Confirmed Service Customer
Excellent time. Very helpful with excellent waiting area.
Mauston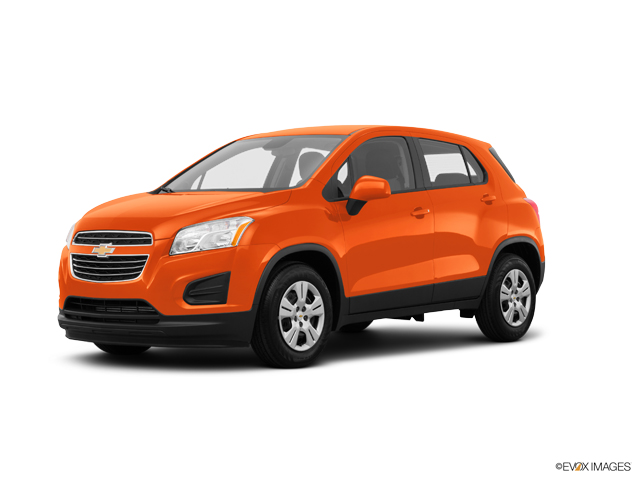 Confirmed Service Customer
My experience is mediocre. At the time we dropped my vehicle off, July 10th, we were instructed to pay two hundred dollars before my vehicle could even be taken back (just to be looked at even with my waranty? Seriously? My significant other had to wait an hour for the service manager to agree for the vehicle to be looked at..I didn't understand why communication with the service employee, Mike, was needed? (Mike had scheduled the apt for us) Further, I purchased this vehicle in January. I had confidence in the car/purchase as I gained trust in the salesman. My family had grown by two in December and I needed a reliable car which would be transferring my two week old daughters. With such precious cargo, I made sure to take the time in researching vehicles, dealerships and salesman. Now, after putting only five thousand miles on the vehicle, it already needed engine work. This is concerning. What is more frustrating than concerning is that I was informed my front breaks are also shot. I was informed by Adam that the vehicle was inspected a month prior to my purchase, and that the breaks were at a six. In less than six months/5,000 miles, how could my breaks be shot? If that wasn't frustrating enough, I was also informed the tires are dry rotted. Tyler in service informed me that this can occur by the vehicle sitting. I informed the gentleman that the vehicle is driven 6/7 days of the week but with low mileage as I dont live far from work. How can I drive a vehicle enough to have shot breaks, but not drive the vehicle enough to which my tries dry rot..? I would like the store manager to contact me at his earliest convenience. Emily Hammermeister *************************
Baraboo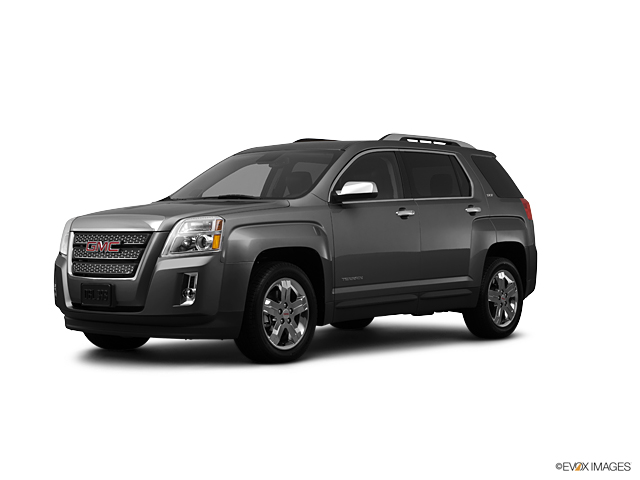 Confirmed Service Customer
My family and I were in Wisconsin Dells for vacation. When we went to leave for home (Cedar Rapids, Iowa) the car would not start. After getting the Buick Enclave towed to the dealership, the people were extremely helpful and got us in and fixed within 2- 3 hours. We appreciate all of their help getting us back on the road to home on such short notice. Everyone did a fantastic job.
Ely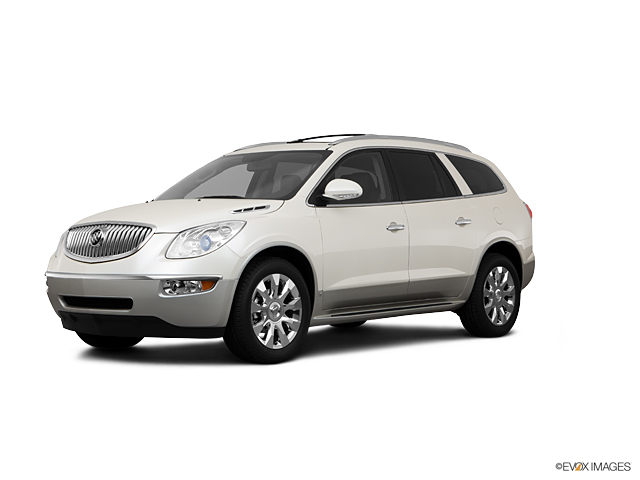 Confirmed Service Customer
Prompt and courteous
Mauston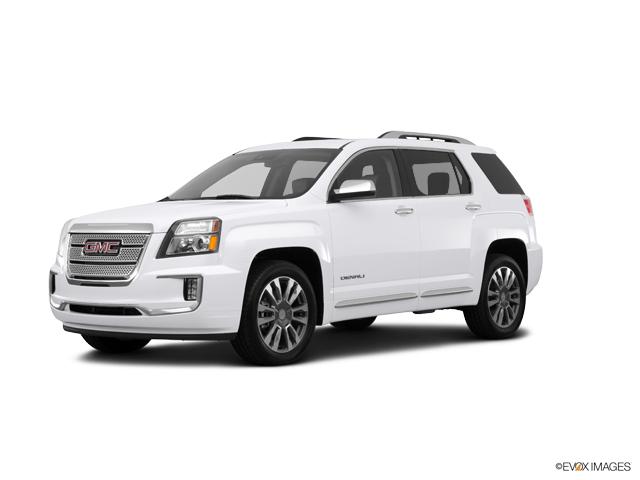 Confirmed Service Customer
Always fast and efficient service!
Lyndon Station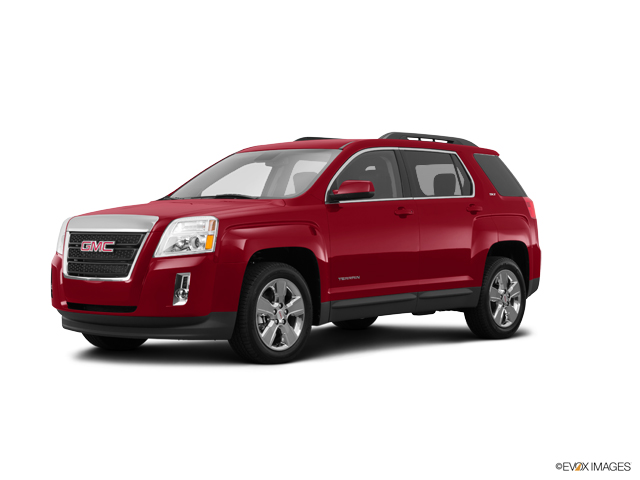 Confirmed Service Customer
Very fine service and good people
Spring Green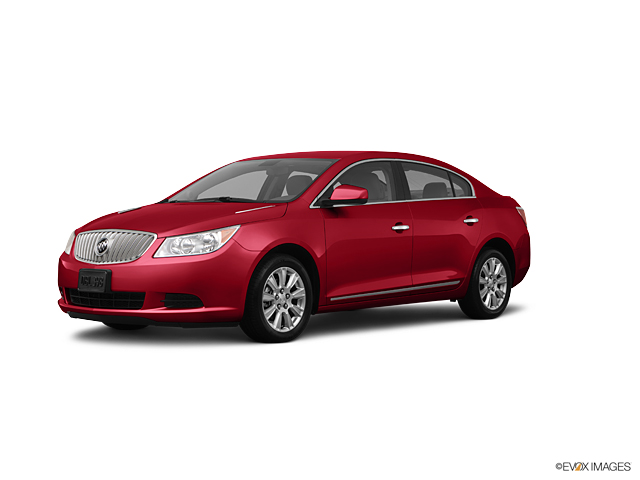 Confirmed Service Customer
It was a great experience, everyone is always very explanatory on everything, and everything get done in a timely matter.
Wisconsin Dells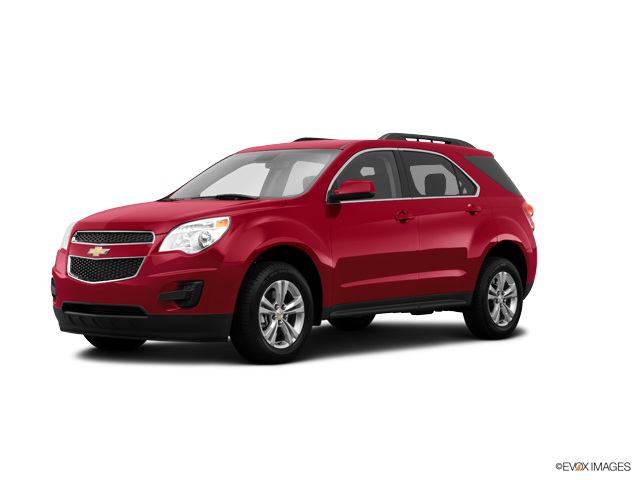 Confirmed Service Customer
Great experience however, there's always a higher goal to achieve
Burlington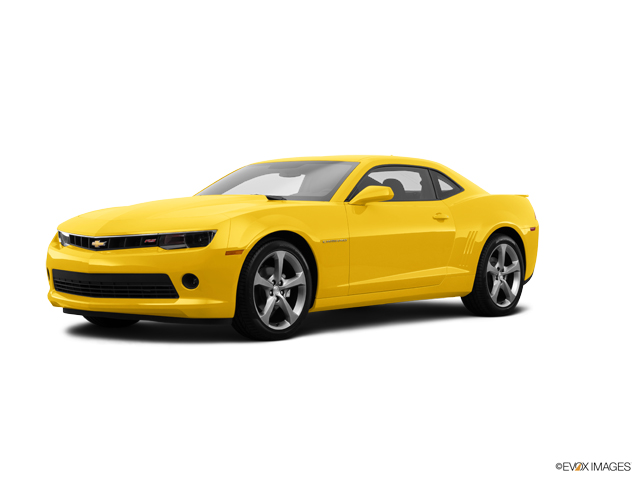 Jeremy was great to deal with again 2n purchase from jeremy
Dane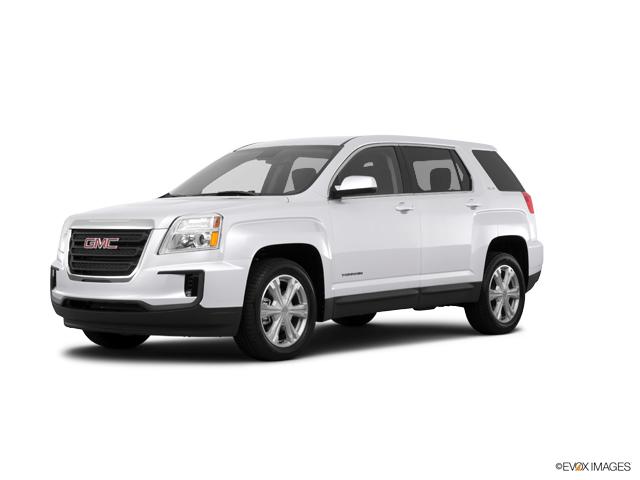 Confirmed Service Customer
Went in for oil change and tire rotation. Had no problems.
Grafton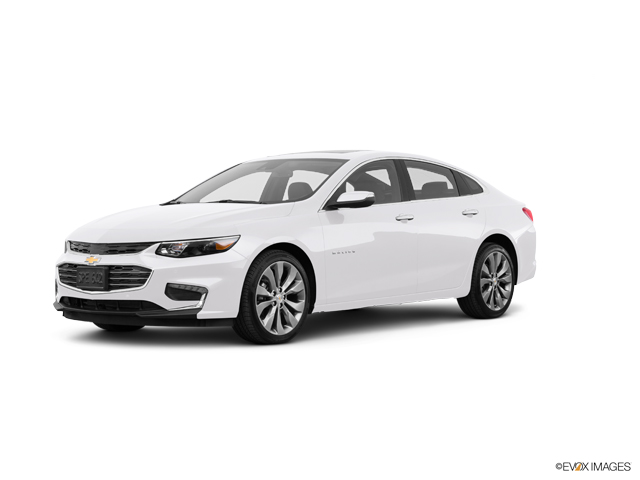 Confirmed Service Customer
They called us to let us know it was time for oil change and as always they were fast and very helpful.
Baraboo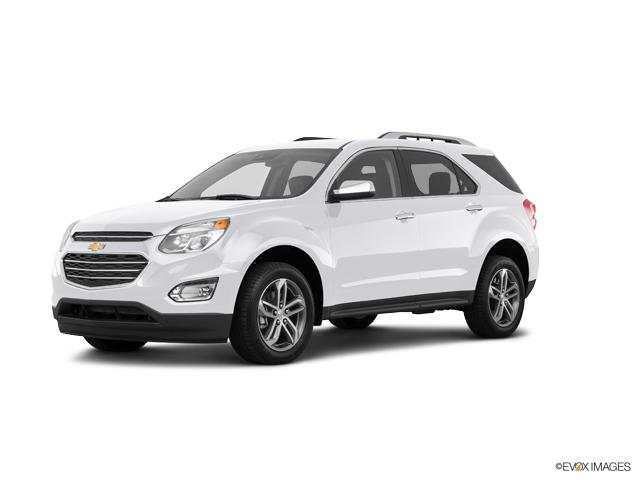 Confirmed Service Customer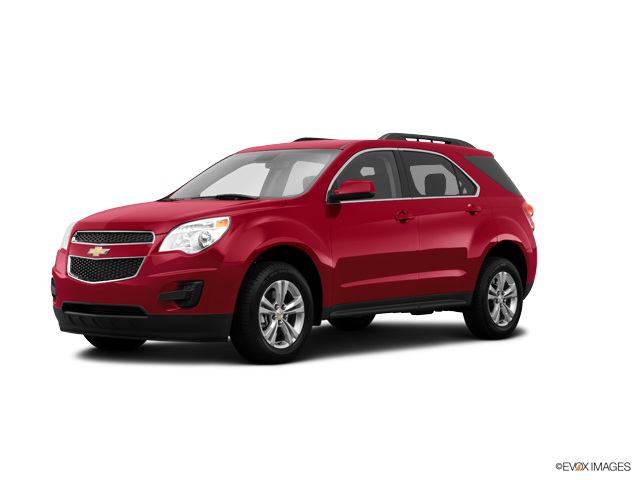 Confirmed Service Customer
I had a tire that had lost air twice in a few hours of each other. I took my car to the dealer without an appointment as I was sure there was a problem. They told me that it may be a wait but that they would take care of it if I could wait. They fixed it within 1-1/2 hours and I was on my way.
Baraboo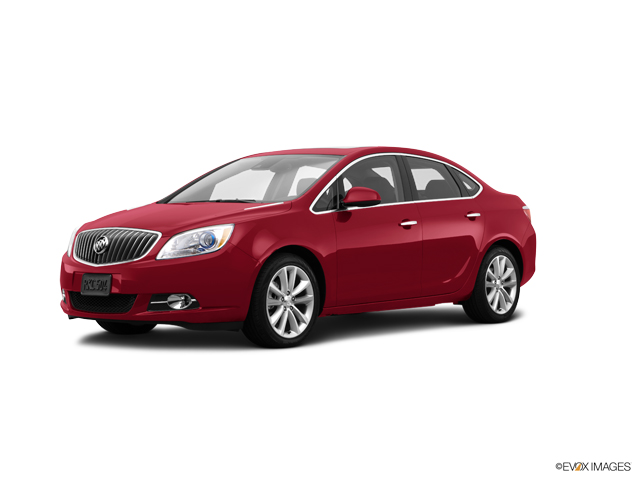 Confirmed Service Customer
Always treated good here
Reedsburg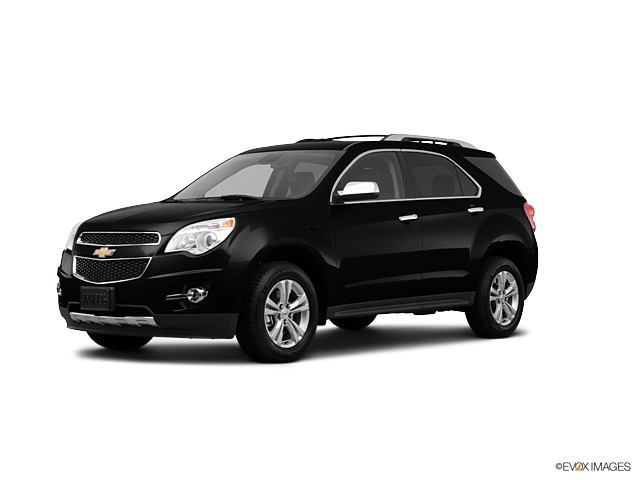 Confirmed Service Customer
Dealership is great service is great. Just wish I didn't have to fill out another survey every time I have service done though.
North Freedom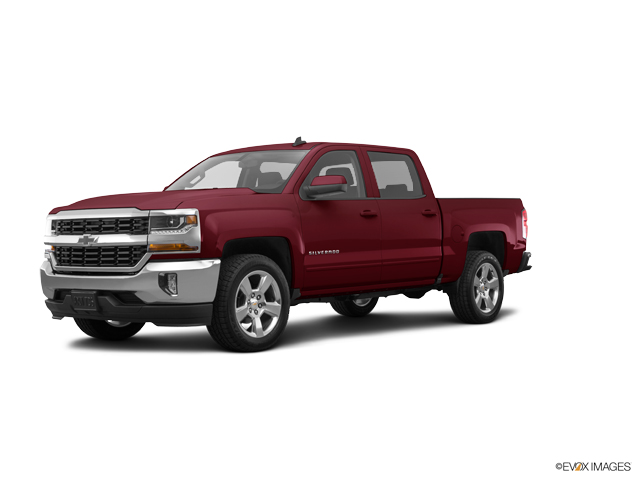 Very personable and knowledgeable. They represent their product well. I had questions about the computer touch screen and Jeremy answered all of them. Very satisfied.
Richfield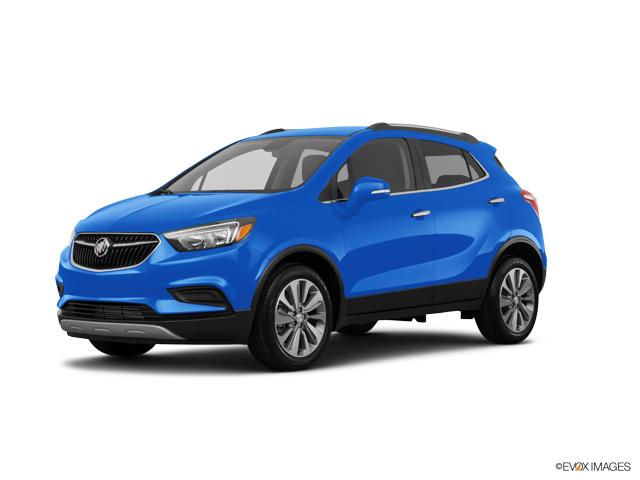 Confirmed Service Customer
like the new trucks
Baraboo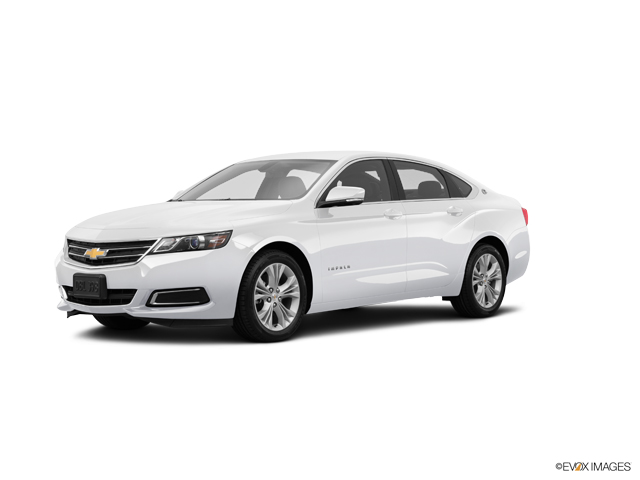 Confirmed Service Customer
Great customer service
Reedsburg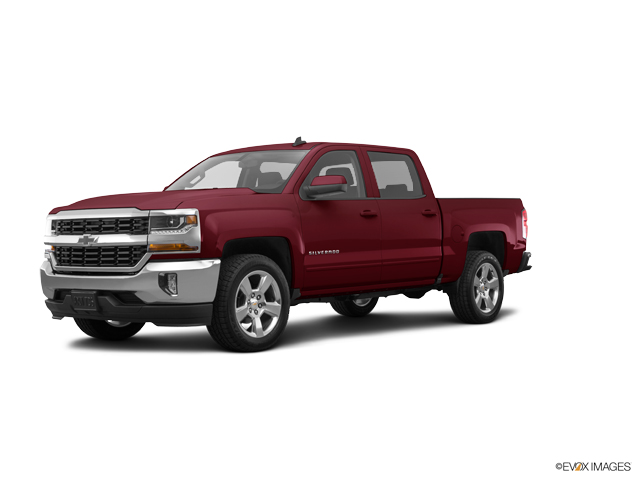 Confirmed Service Customer