Confirmed Service Customer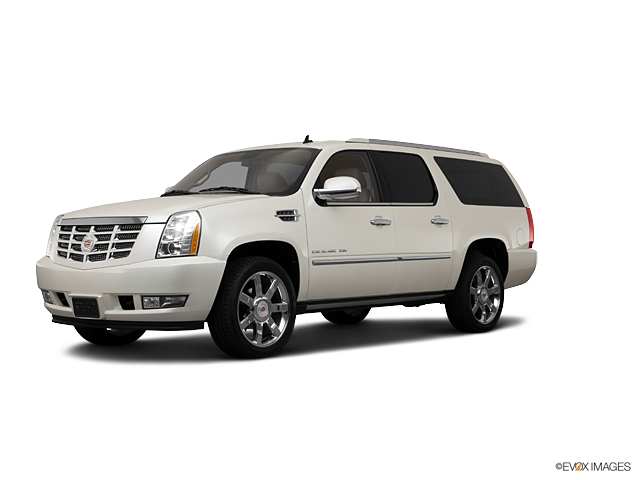 Confirmed Service Customer
Nice people...fast service...Special thanks to Tyler Johnson for answer all my questions...5 stars dealership!!!
Wisconsin Dells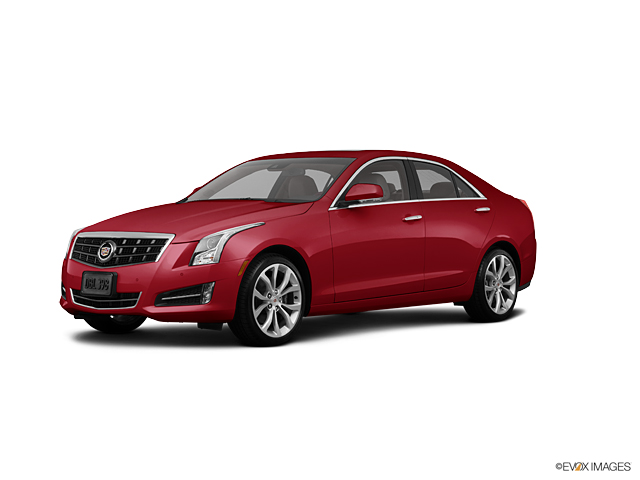 Confirmed Service Customer
Very helpful and friendly people!
Necedah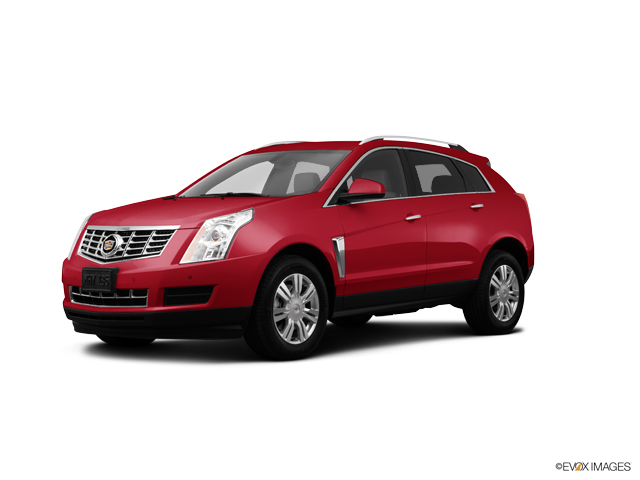 Confirmed Service Customer
I went in for an oil change, I was 2 hours late for my appointment, however, they got me right in and was out shortly thereafter. Service coordinator was very courteous.
Prairie Du Sac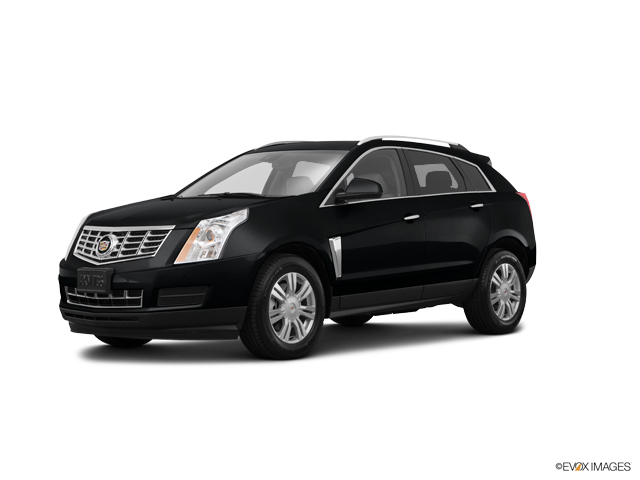 Confirmed Service Customer
Repair work was done quicker than expected
Cashton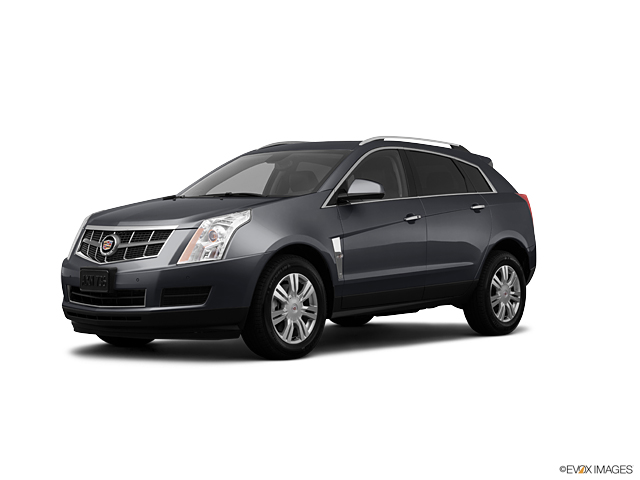 Confirmed Service Customer
Awesome customer service.
Wisconsin Dells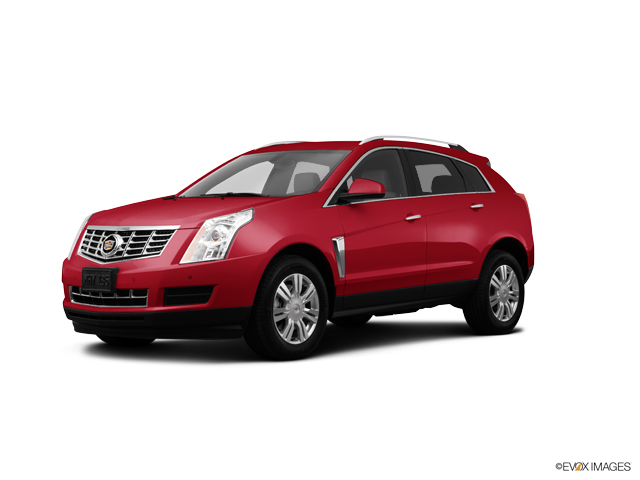 Confirmed Service Customer
The service desk guys provide excellent customer service
Baraboo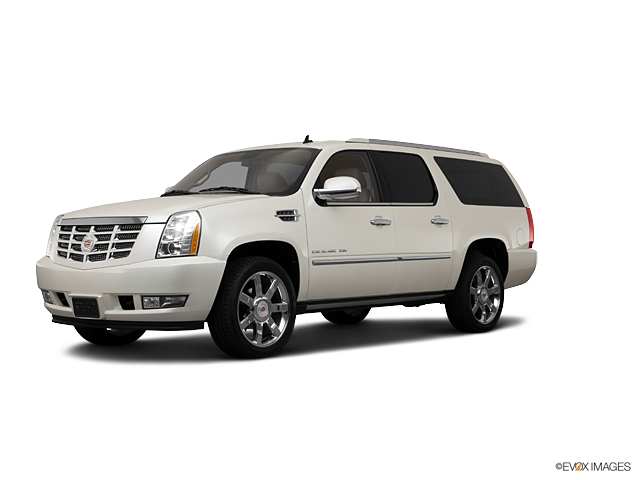 Confirmed Service Customer
very professional and were timely in service.
Baraboo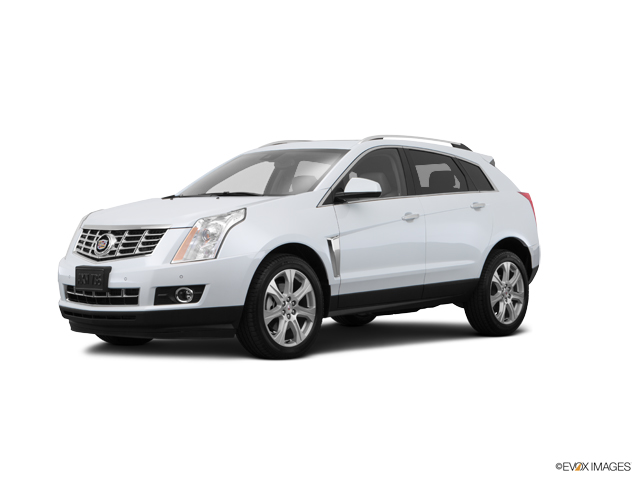 Everyone at the dealership has been very helpful and courteous.
Lodi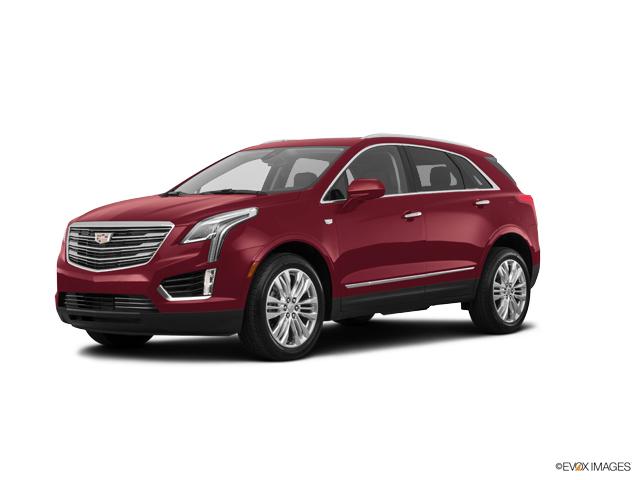 Confirmed Service Customer
Wish they didn't have cars to rent but loaners when your car is in the shop
Friendship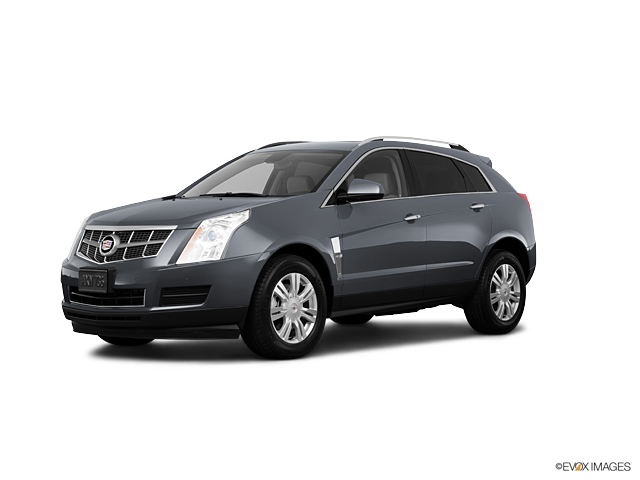 Confirmed Service Customer
Very thorough pleasant your repair dept was the best!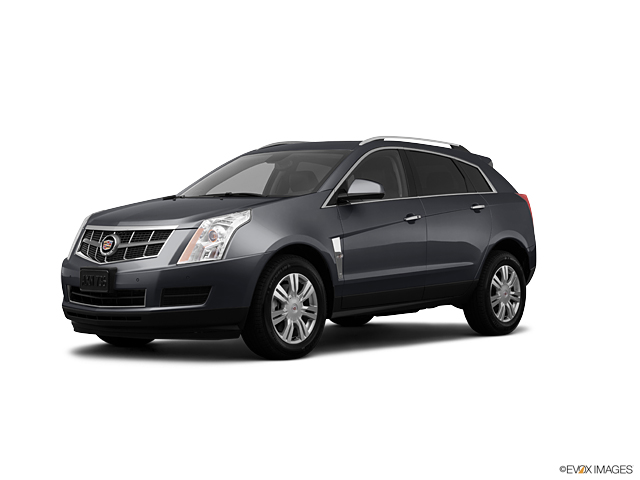 Mike Schellenberger went out of his way to ensure that our buying experience was exceptional. He knew what we wanted and went about finding the nearly exact vehicle we wanted. This had to be perfect, since it is one of two that we are purchasing to commemorate our 50th wedding anniversary. AND IT IS!
New Lisbon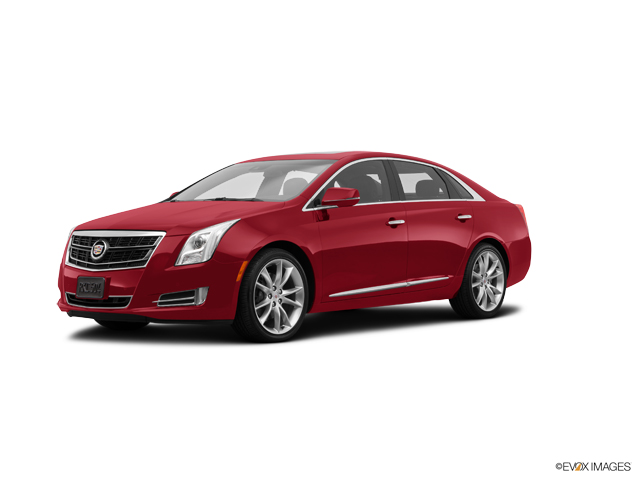 Confirmed Service Customer
The mechanics were extremely rude. They had my car for almost two months, every time I tried to call to check the status they would tell me they would go check on it and give me a call back, then never call back. I finally had to talk to the parts manager and found that, after a month of my car being there, he was unaware that he was supposed to order parts for my car (he was the only reasonably nice person I talked to). When I did eventually get to pick up my car I was told it had another problem and that they wouldn't have it ready for another week. I picked it up without fixing the problem (a coolant leak) and I have an appointment with a different dealership. It was honestly the worst experience I have ever had as far as getting my car fixed. I would never recommend anyone to Don Larson.
Thanks for your survey response. I've looked into your issue and concern a bit further. It sounds like there may have been some miscommunication on the availability of the part that was needed and why the vehicle was at our repair shop for the length of time you mentioned. The module that was needed to repair the concern was not available from General Motors through our typical ordering process. We had to create a SPAC case to obtain the part from GM. A SPAC case is a high level need case for a part that is not availible causing a vehicle to be inoperative. We created the case for Part # 19260507 and it was ordered on 11/2, SPAC case # S01225793 created on 11/16/16, Part shipped on 12/12/16. Part received on 12/14/16. The vehicle was completed with repairs on 12/15/16. We pride ourselves in promptness of repairs. Unfortunately in this case, we were at the constraint of General Motors and the part being readily available for us to complete the repairs. I can certainly help explain this process in more detail via phone if you'd like. Please feel free to reach out to me at your earliest convenience. Thanks again for your survey response and your business. -Marc Udelhofen
Confirmed Service Customer
Always do a great job.
Wisconsin Dells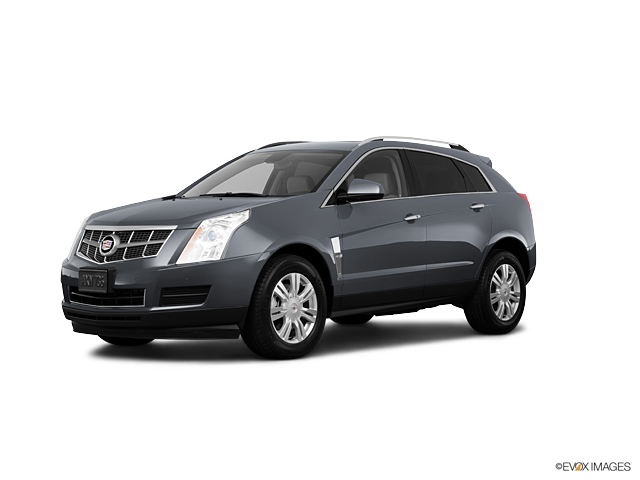 Confirmed Service Customer
Had an absolutely great experience. I was having drivability issues with my vehicle. Mike B. At the sevice desk called me back with a recommendation on fixing the issue and it worked great! I am extremely happy with the service I received.
North Freedom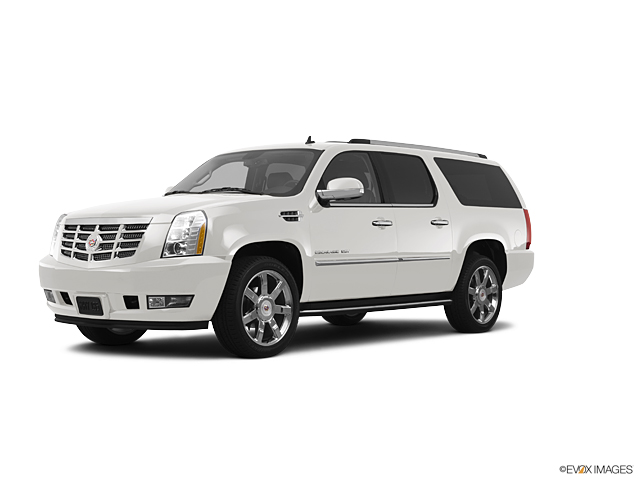 Confirmed Service Customer
Great service every time! Thank you!
Baraboo
Confirmed Service Customer
We were from Oklahoma and realized we needed our oil changed before heading back home! So I called, and you were able to get us in and out in 45 minutes! Your staff was extremely kind and had great customer service! And the fresh chocolate chip cookies were awesome! Thank you again!
Sulphur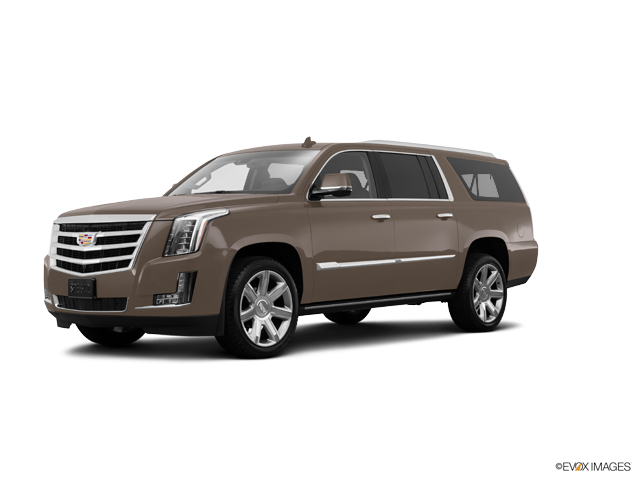 Confirmed Service Customer
I'm from out of town and needed a new battery; I didn't have an appointment and they attended to my vehicle promptly and answered all of my questions. I was very happy.
Chippewa Falls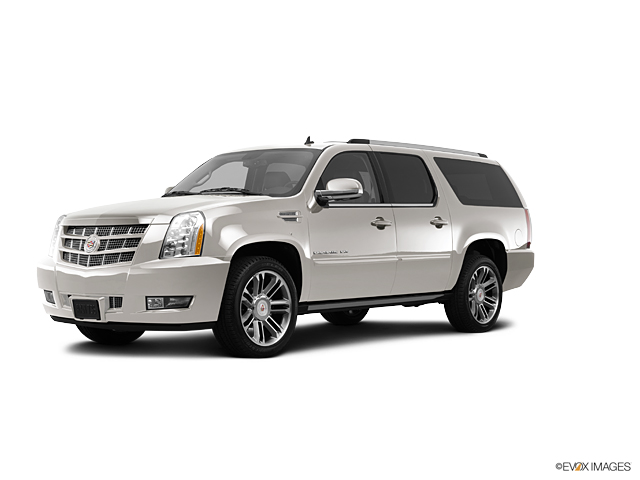 A+ service. Got me the special order cadillac I wanted and went above and beyond to make sure the car was delivered before my boyfriend's birthday to be his present. Presentation of a big red bow at pickup was the icing on the cake with their customer service.
Wisconsin Dells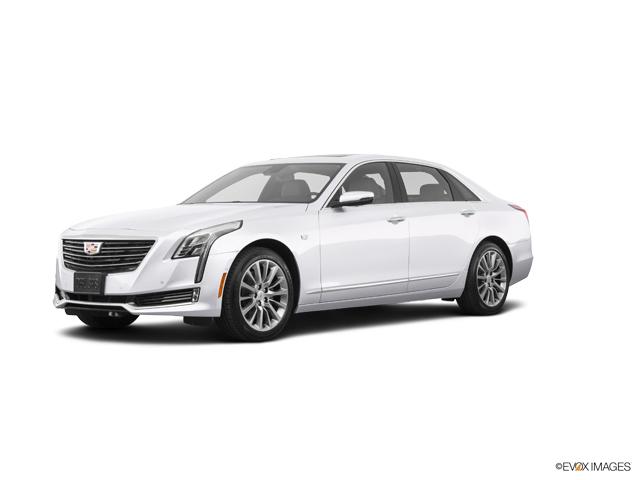 Confirmed Service Customer
The service was very good and quick.
Bolingbrook